we want your kids to love church
That's why we are committed to creating a safe and fun environment where your children are taught about the Bible and the love of Jesus through relevant, age-appropriate services designed just for them. Our ultimate hope is to see a generation of children come to know God at an early age.

Elementary Teaching Video: December 11th
Current ELEMENTARY Series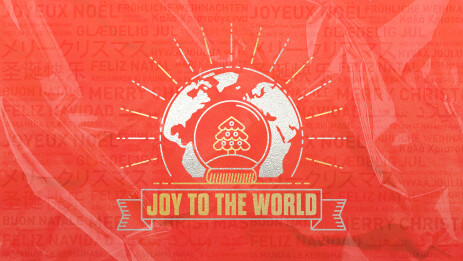 What are your go-to Christmas traditions? It's amazing how different all of our Christmas celebrations can be, especially when you take into account how Christmas is celebrated all over the world. This month, we'll be reminded what a universal gift Jesus is, and how Jesus brought good news, joy, and peace on that very first Christmas so that the whole world could know God!
CURRENT PRESCHOOL SERIES
Frolic Preschool Sunday School is a play-based curriculum that helps young children experience Bible stories and faith-based storybooks in meaningful, memorable ways.
Preschool Lesson: The Christmas Story
Our Focus this week: Anything is possible with God