we want your kids to love church
That's why we are committed to creating a safe and fun environment where your children are taught about the Bible and the love of Jesus through relevant, age-appropriate services designed just for them. Our ultimate hope is to see a generation of children come to know God at an early age.
Current ELEMENTARY Series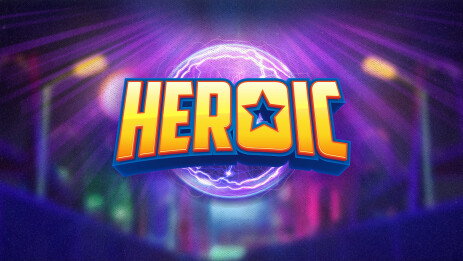 Every kid wishes they had superpowers, but with Jesus, we don't need x-ray vision or invisibility to be heroes! In this four-week series, kids will hear stories about the heroes of the Early Church — the apostles and disciples who used their unique abilities to spread the good news of Jesus. Through their stories, we'll see that anyone can do great things for God because God gives everyone a mission, the Holy Spirit gives us power, and we're heroic when we work as a team!
CURRENT PRESCHOOL SERIES
Frolic Preschool Sunday School is a play-based curriculum that helps young children experience Bible stories and faith-based storybooks in meaningful, memorable ways.
Preschool Lesson: Jo and the Not-So-Little Lie
Our Focus this week:Lies hurt our relationships with others.