PLAN YOUR VISIT

1. Choose a service time


9:00 a.m. Traditional
11:15 a.m. Contemporary
Do you prefer a choir and organist or a live band? We have chances for you to enjoy both options! The message is the same at both services. No matter the style, we know you'll God when you join us for worship.
2. CHECK THE MAP
You'll find CCLW in the heart of Lake Wylie, right off Hwy 49.
Address: 104 Hamilton's Ferry Road, Lake Wylie, SC 29710
3. WHERE TO PARK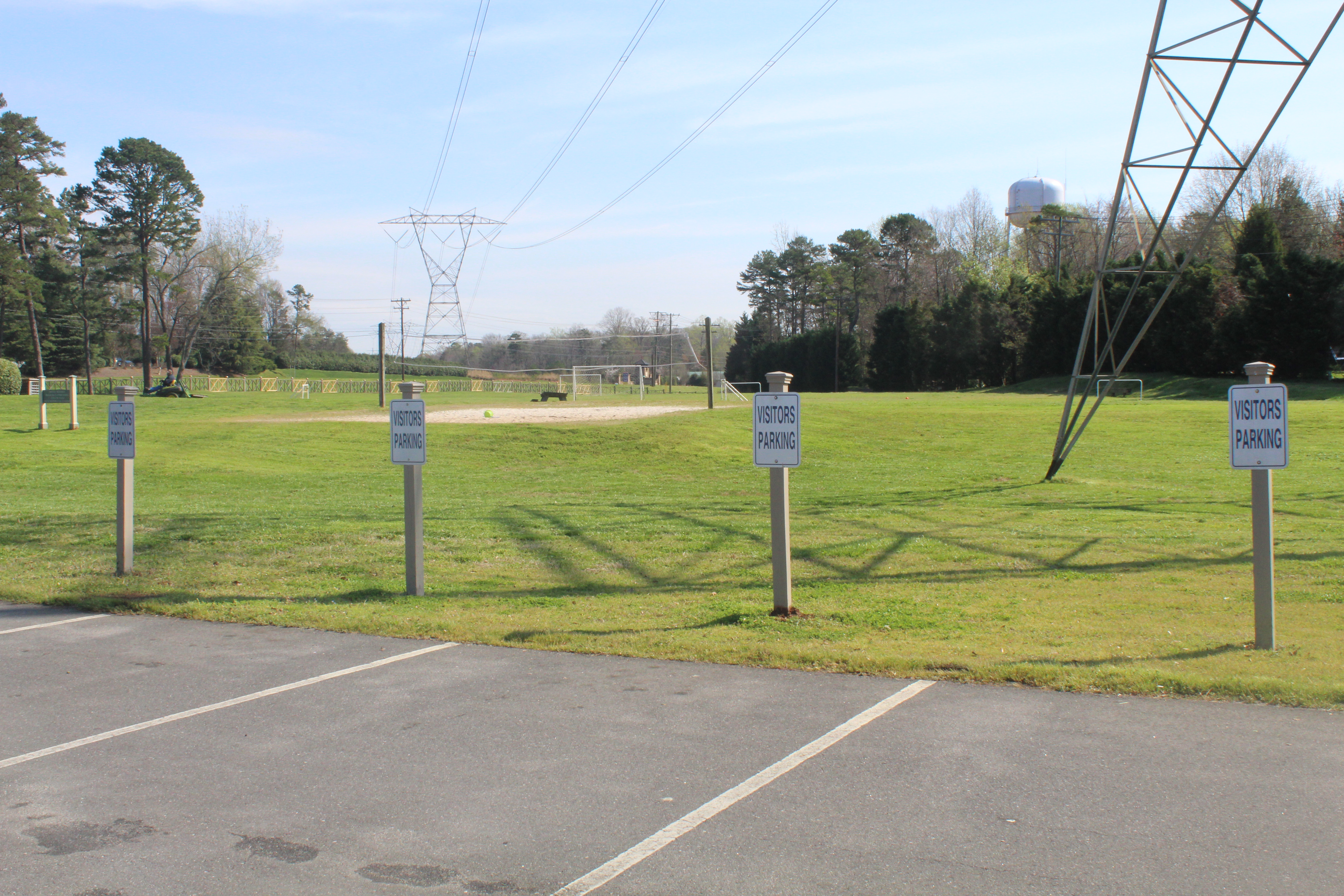 Look for the visitor parking spaces, conveniently located by the entrance nearest the Worship Center.
4. CHECK IN THE KIDS
Bringing the family? We've got you covered! Head to the secure Community Kids check-in station. Our team will need a few minutes to register your child and set them up for a great worship experience, so plan to arrive about 10-15 minutes early.
5. JOIN THE SERVICE


Grab a free cup of coffee, bring it inside and relax! Each service lasts approximately 65 minutes. We begin with music, an announcement video and end with a 25-minute message about how God's truths pertain to your everyday life.
6. ASK A QUESTION
Being new isn't easy. At every entrance, you'll find smiling Dream Team members who can point you to the Information Center. There you'll find friendly faces who can help you navigate the building, answer questions and make you feel at home. They'll also have a gift for you! Just say "I'm new" and watch the magic happen.